Chateau Sea Breeze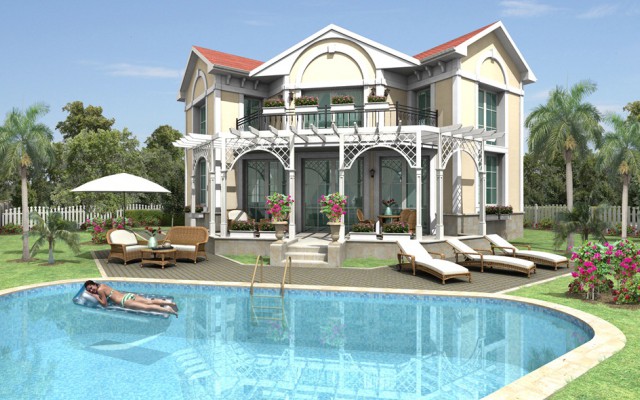 Reference number: CHATEAUSEABREEZE
Price:

22 815

€ -

105 000

€
Quadrature: 58.31m2 - 213.00m2
Location:

Sunny Beach

,

Bulgaria
Property: Complex
Chateau Sea Breeze complex includes:
3 residential buildings - A,B and C and offers apartments – studios, apartments with one or two bedrooms.
24 two- storey houses consisting of:
- on the first floor – kitchen, living room, bathroom/WC, spacious balcony;
- on the second floor – two bedrooms, each of them with separate bathroom.
Facilities
swimming pool;
parking lot;
restaurant;
supermarket;
beauty salon;
pharmacy;
twenty-four hour security;
transportation.
Construction deadline:
30.08.1012 – finishing rough construction (Act 14)
31.12.2013 – finishing construction (Act 15)
For the houses – 5 months after paying 30% of the total price
Payment plan:
PLAN А:
2000 Euro – reservation tax (actual 20 days);
30% on signing the Preliminary contract;
60% for three months;
10% on signing the Deed;
More than three months – maximum six months – 10% interest
PLAN В for the houses:
2000 Euro – reservation tax (actual 20 days)
30% on signing the Preliminary contract
30% on obtaining Act 14;
30% on obtaining Act 15;
10% on signing the Deed;
Service fee: 5 Euro (not including VAT)