Hotel "Koral"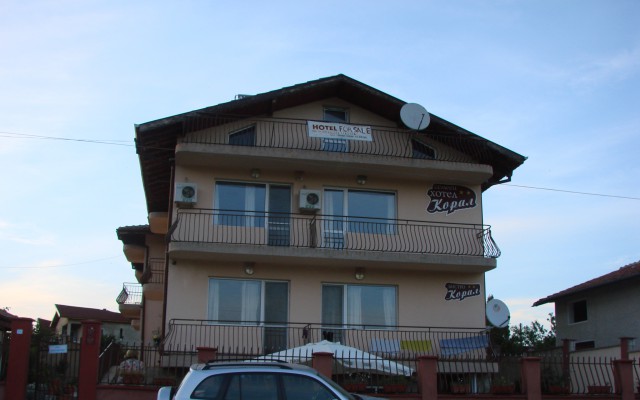 Reference number: HotelKoral
Price:

400 000

€
Quadrature: 500.00m2
Location:

Шкорпиловци

,

Bulgaria
Property: Hotel
On the outskirts of the picturesque village in the center of the reserve Shkopelovtsi, Kamchiya. Offered for sale operating hotel CORAL. 16 comfortable rooms with bathroom and toilet, fully ready to receive guests. There are regular customers. The grounds 850 m2, there are places in the parking lot, a separate building reception. Electricity from solar panels - making the operation of the hotel cost.
On the ground floor there is not a large restaurant.
Built-up area of 500 m2